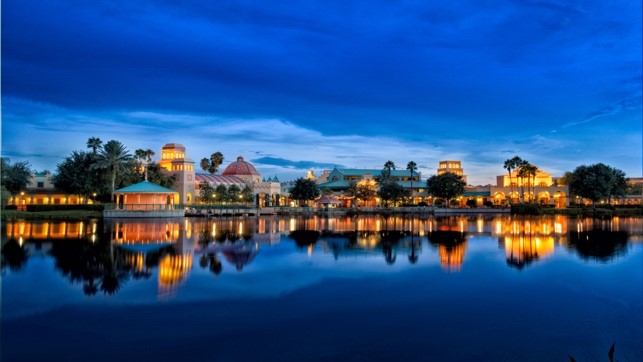 RadTech International North America has announced that the conference program for RadTech UV+EB Technology Expo & Conference 2020, set to take place March 8-11, 2020, at the Disney Coronado Springs Resort in Orlando, Florida, is available. In addition, conference registration is open.
At RadTech 2020, more than 100 presentations on the latest innovations in UV LEDs, 3D printing and additive manufacturing materials, printing and packaging, industrial coatings and formulations will be made. At least 60 exhibitors are schedule to attend. The event also will offer short courses in polymer chemistry, Design of Experiments and a special UV LED Bootcamp. RadTech conference attendees will have access to exhibitors and presentations at the co-located 2020 IUVA Americas Conference with topics on UV disinfection for water, food and beverage, healthcare, and UV-C LED development.
Conference sessions are set to include:
Advanced Materials for 3D Printing
Charactertization
Adhesion to Difficult Substrates
Sustainability and Regulatory
Photoinitiators
Hybrid/Dual-Cure
Electronics
UV LED
Industry 4.0
Formulating for 3D Printing
3D Printing
Exterior Coatings
Wood and Building Products
Industry panel topics are scheduled to include:
UVC LED Development
What Does Sustainability Mean for UV+EB Technology?
Emerging Applications in Photopolymer Additive Manufacturing/3D Printing
Innovative Directions in Flexible Packaging
The Future of Photoinitiators and New UV+EB Raw Materials
A full conference registration also offers access to the 2020 IUVA Americas Conference program with multiple conference sessions on:
UV Applications in Drinking Water
UV Validation Methods
UV in Food, Air and Medicine
UV Industry Equipment Showcase
UV LEDs
UV in Public Health
UV In Wastewater
UV Technology Advances
UV-AOP
To learn more or to register, visit https://radtech2020.com.