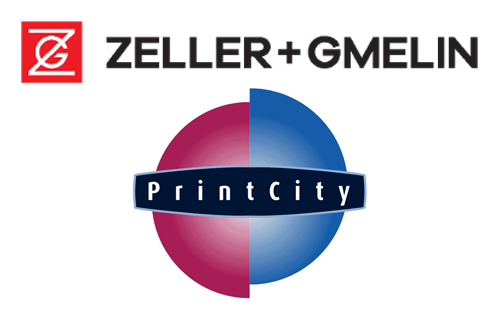 On Jan. 1, 2020, UV ink specialist Zeller+Gmelin GmbH & Co. KG, Eislingen/Fils, Germany, became a member of the PrintCity Alliance, a Neuried, Germany-based strategic alliance recognized as the "connection of competence" across the printing and packaging value chain. After years of collaboration, Zeller+Gmelin has become an official member of the PrintCity Alliance.
"In this increasingly complex world, our customers expect suppliers to cooperate closely and coordinate activities with one another," said Marcus Ruckstädter, head of sales at Zeller+Gmelin. "The PrintCity Alliance gives us the ideal platform for meeting this requirement. Furthermore, Zeller+Gmelin's corporate values are right in line with the Alliance's philosophy: reliability and credibility, receptiveness and creativity, solution competence and customer orientation, responsibility and sustainability."
For more information, visit www.printcity.de and www.zeller-gmelin.de.