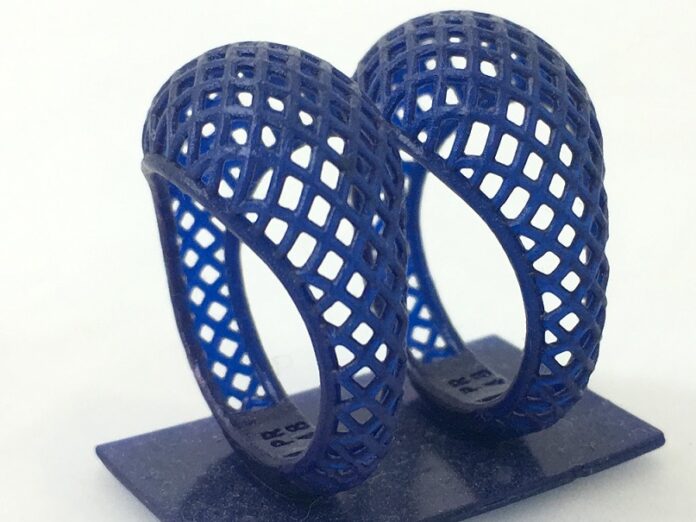 Specialty materials provider Arkema, Colombes Cedex – France, has announced the acquisition of Colorado Photopolymer Solutions, a company based in Boulder, Colorado, with strong technical expertise in photopolymer formulation for the fast-growing 3D printing market, with applications in the medical, composites, construction and consumer goods sectors.
Colorado Photopolymer Solutions (CPS) develops and markets a range of value-added, formulated photopolymer resin solutions for energy curing technology, especially for 3D printing markets.
CPS's recognized expertise in formulation and materials design, supported by strong innovation capabilities, will enable Sartomer, a leader in photocure resins and photoinitiators, to further support its customers and partners. The project will foster the development of an integrated offering of customized and formulated additive manufacturing solutions to accelerate the design of turnkey solutions for the 3D printing market.
The acquisition, which was completed early December 2020, complements Sartomer's resin solutions and expertise, and is in line with Arkema's strategy to become a pure Specialty Materials player by 2024.
For more information, visit www.arkema.com.