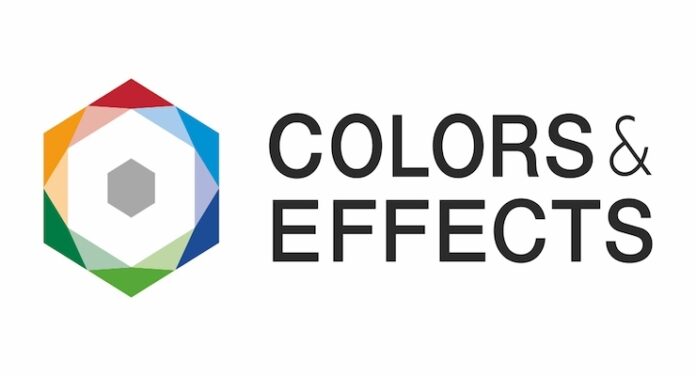 Colors & Effects®, Ludwigshafen, Germany, the global pigment business of BASF, has announced that starting into a new year of apprenticeships in September, 33 individuals will begin their professional careers at the company. Twenty-two chemical and three laboratory technicians will be located in Ludwigshafen. The Besigheim and Monthey sites each will welcome four additional young professionals to start their apprenticeships.
Andreas Wagner, head of Global Human Resources, explained that the company has adjusted the onboarding process for the new employees in consideration of the COVID-19 pandemic, noting that in Ludwigshafen, classes will be welcomed separately on their first day in order to reduce the total number of participants for each event. As part of the company's adjusted onboarding program, new employees will be introduced to the dedicated hygiene concepts at its sites.
In addition to welcoming the apprentices to the company, Wagner congratulated the people who recently completed their apprenticeship programs successfully: 32 young professionals have been permanently employed at Colors & Effects, with 24 of them in Ludwigshafen, six in Besigheim and two in Monthey.
For more information, visit www.colors-effects.eu.