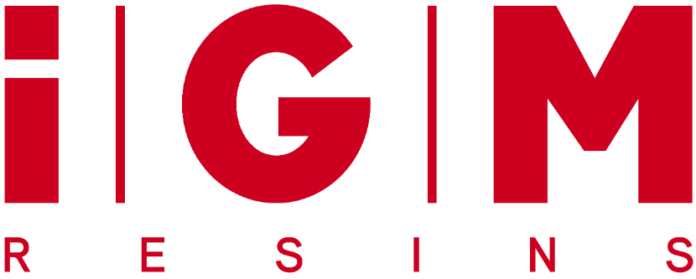 IGM Resins, a developer, manufacturer and supplier of products and technical services to the global energy curing coatings and inks market, with North American headquarters in Charlotte, North Carolina, has announced that on Nov. 23, 2020, 13 months after the formal groundbreaking ceremony, the first batch of photoinitiator was successfully produced at IGM Technology & Development Co., Ltd in Anqing, China.
This milestone is an important achievement for IGM's Anqing project and is part of an investment to deliver a 133,333 square meter high tech production facility for photoinitiators in the Anqing High-tech Industry Development Zone, to be fully commissioned throughout 2021. The company expects an annual production capacity of 12,000 metric tons.
For more information, visit www.igmresins.com.