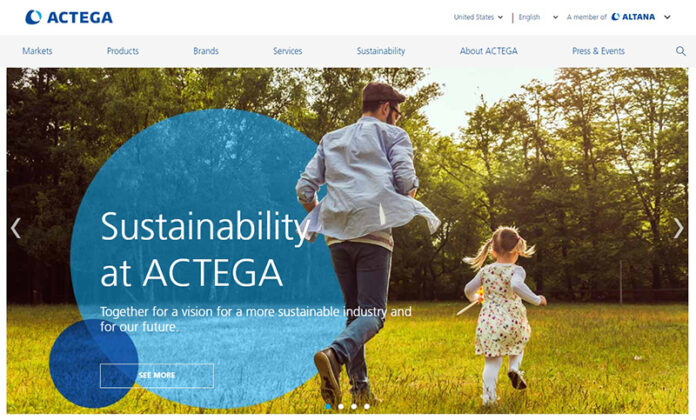 ACTEGA, Wesel, Germany, a manufacturer of coatings, inks, adhesives and sealing compounds for the print and packaging industry, and Koenig & Bauer, suppliers of unique press solutions, Würzburg, Germany, have reported on their success in supporting customers with innovative products and services designed to increase their competitive advantage – a strategy that proved essential while navigating the challenges of the pandemic.
Throughout 2020 and to date, the two corporations maintained their product development program, designing, testing and rolling out new solutions from a dedicated Koenig & Bauer Customer Experience Center. This sustained commitment to customer service ensured that many print houses were able to utilize the latest ACTEGA products and further optimize their Rapida presses, providing them with increased flexibility, creativity and speed-to-market.
Utilizing the unique capabilities of the Koenig & Bauer Customer Experience Center, the combined R&D teams were able to replicate the environment of individual customer sites. This enabled them to test new ACTEGA products and Rapida press configurations, allowing customers to immediately and confidently add new solutions to their production processes.
For more information, visit www.actega.com.