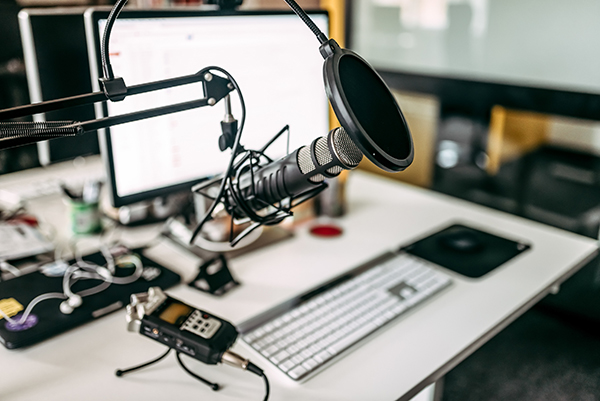 Macomb, Michigan-based Allied PhotoChemical is sponsoring a free webinar at 10 a.m. Central time on September 21, 2021. During the webinar, which is titled "Improved Sustainability and ROI with UV Coating," the realities and goals of manufacturing today will be discussed.
Michael Kelly, Allied PhotoChemical's chief customer officer and webinar presenter, also will review a customer case study, which defines the needs of the customer and how the overall UV process fits. In the case study, customer end-product specification needs and manufacturing process enhancements also will be discussed.
To register for the free webinar, visit https://attendee.gotowebinar.com/register/3295091630032879374.