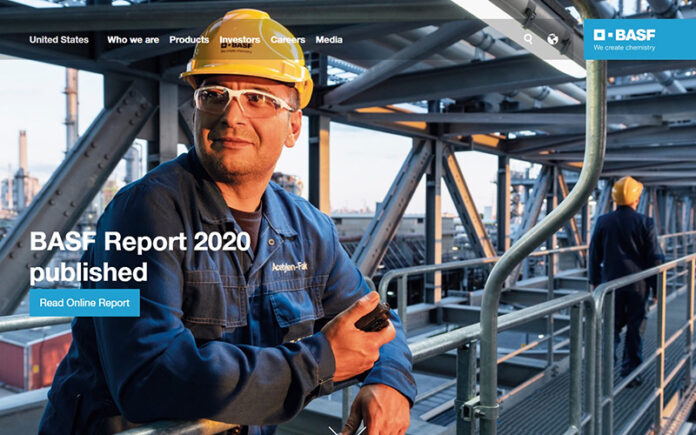 Effective March 1, 2021, or as existing contracts permit, chemistry corporation BASF, based in Florham Park, New Jersey, will increase prices in North America for 1,4-Butanediol (BDO) and derivatives.
Product
1,4- Butanediol (BDO)
Gamma-Butyrolactone (GBL)
N-Methylpyrrolidone (NMP)
Tetrahydrofuran (THF)
Polytetramethylene ether glycol (PolyTHF®)
2-Pyrrolidone (2P)
N-(2-Hydroxyethyl)-2-Pyrrolidone (HEP)
N-Octyl-2-Pyrrolidone (NOP)
Price Increase
$0.30/lb
$0.30/lb
$0.30/lb
$0.35/lb
$0.40/lb
$0.35/lb
$0.35/lb
$0.35/lb
BDO and its derivatives are used for producing engineering plastics, polyurethanes, pharmaceuticals, solvents and elastic spandex fibers. PolyTHF® is a registered trademark of BASF Group in many countries.
For more information, visit www.basf.com.