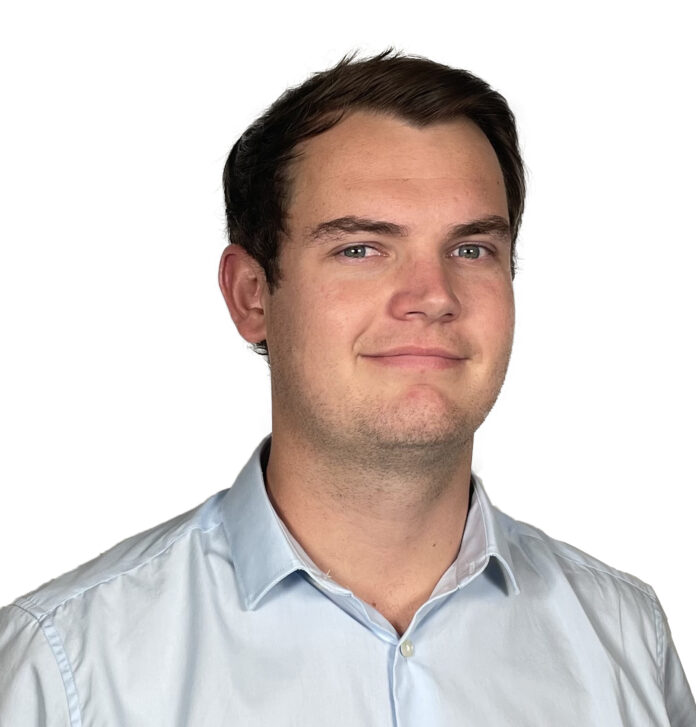 GEW, Crawley, United Kingdom, has announced its appointment of Jamie Neill as Junior Sales Manager for sheetfed business, for the United Kingdom and Ireland. Jamie has been brought in to strengthen the sales team at GEW as the move will enable Gary Doman, GEW's International Sales Manager for Sheetfed, to focus on key account development and strategic growth with GEW's global sales team.
Jamie's experience is in B2B technical sales and account management, having spent the past four years with a leading manufacturer of medical equipment, supplying to customers within healthcare Trusts, universities, research and industry. During this time his focus has been on adding value to customers' projects and services. He now brings this expertise to GEW, to the benefit of sheetfed offset customers with UV and UV LED systems.
Jamie's arrival comes soon after GEW's appointment of Chuck Irons as Sales Manager for North America, in September. Chuck will also have a focus on sheetfed and web offset operations, demonstrating GEW's commitment to building its global market share in this sector.
For more information, visit www.gewuv.com/sheetfed.