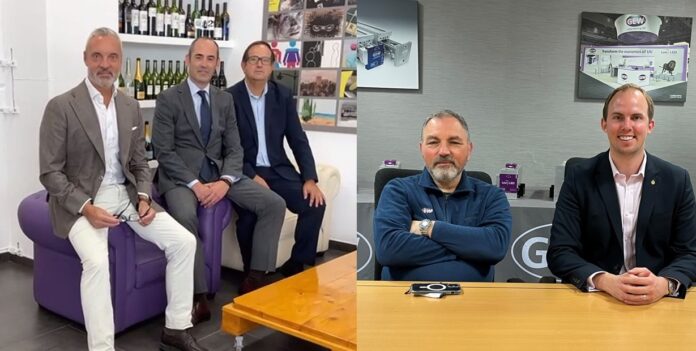 GEW UV Curing Systems, West Sussex, United Kingdom, will be represented across Spain and Portugal by a new official distributor, Grupo Impryma. Headed by Félix Priesto as director general, the 18-strong team at Impryma has built up experience and expertise in the field of narrow web printing.
Established in 1984, the company has been installing and servicing UV systems for the past 25 years. The Impryma Group now represents a number of partners in Spain and Portugal, including Lombardi and Cartes. GEW designs and manufactures Arc and UV LED curing systems for printing, coating and converting applications. The company has subsidiaries in the United States and Germany.
The company introduced its latest UV LED curing product, LeoLED, in 2019. LeoLED is compatible with GEW's ArcLED hybrid system.
For more information, visit www.gewuv.com.