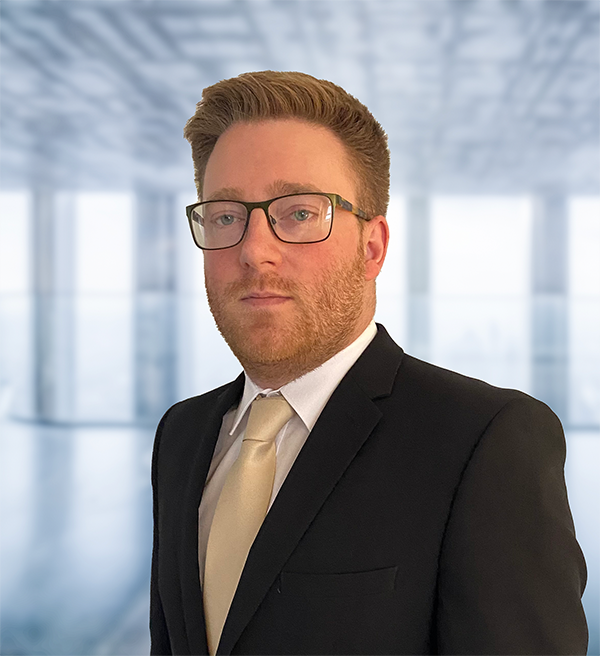 Integration Technology Ltd, Oxfordshire, United Kingdom, announces new additions to its global team as growing demand for UV solutions heightens. The business welcomes Jamie Fenn as Sales and Business Development Manager, which follows the recent appointment of Neil Stickland as Marketing Manager.
Jamie Fenn brings with him his experience working in business development in the UV technology industry for close to a decade, and he is responsible for sales and business development activity in the UK for both Integration Technology and IST Metz. Neil Stickland also brings a decade of experience, having held positions in the inkjet sector at Global Inkjet Systems and Domino Printing.
Integration Technology Ltd was founded in 2000 as an early pioneer in the UV Arc solutions for inkjet printing.
For more information, visit www.integrationtechnology.com.