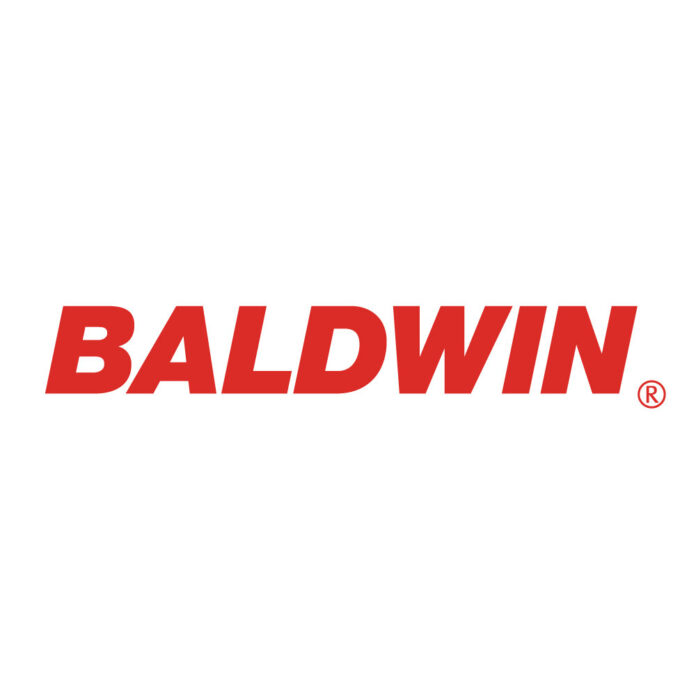 Established in 1986 and headquartered in Ahmedabad, Gujarat, India, Maruti Printing provides offset printing of scratch cards, banners, booklets, brochures, calendars, danglers, pamphlets, posters, stickers and envelopes. The business was the first in India to adopt the latest LED-UV curing technology from AMS Spectral UV, a Baldwin Technology Company.
The company is also the first in the market to upgrade to a high-speed, high-performance Heidelberg Speed Master 72F+ six-color printer with coating tower – which prints up to 15,000 sheets per hour – with AMS Spectral UV's high-power AMS XP9-I series LED-UV and P3 Smart UV curing modules.
In addition, Maruti took delivery of two P3 Smart UV curing modules for installation at the end of the press to cure any type of UV coating and expand the company's scope of coating compatibility to general UV coatings in order to be able to offer its customers a wide range of choices. The P3 Smart UV housings are completely liquid-cooled to ensure safe, consistent performance and increased uptime, and modules feature a universal design, so that any unit can fit any print unit location. P3 modules can be changed, inspected and cleaned quickly and easily, without tools, and lamps slide and lock into place smoothly and securely.
For more information, visit www.baldwintech.com.