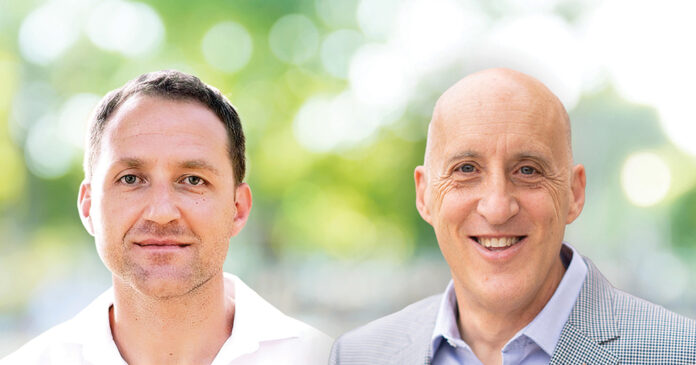 Michelman, Cincinnati, Ohio, points out that over 25% of its global workforce are chemists, scientists and engineers whose technical expertise helps companies navigate the packaging industry's ever-changing material and end-of-life requirements.
The company most recently hired Pasha Solel as Senior Business Development Manager for its flexible packaging market.
Additionally, Gianluigi Rankin, the company's Global Marketing Manager for Digital Printing, has just been named to the Digital Print for Packaging US Advisory Board. Along with peers from Siegwerk, EFI, HP, Smithers, Ball Corporation and Global Inkjet Systems Ltd., he will help shape future Digital Print for Packaging events and programs hosted by Smithers, a multinational provider of testing, consulting, information and compliance services.
For more information, visit www.michelman.com.