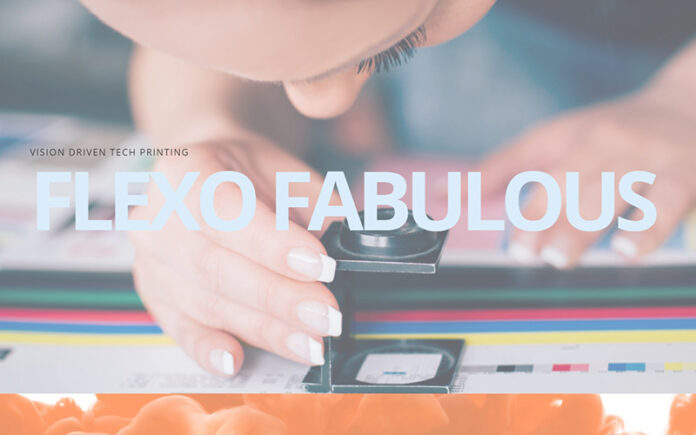 Press provider Novaflex, Inc., Carol Stream, Illinois, offers presses to bridge the gap between digital and analog flexo for short flexible packaging. Features include zero solvents, using low migration UV/LED/EB inks. Two possible approaches include UV LED food packaging-compliant inks and DUAL CURE Hybrid Press.
Other highlights include versatile UV/LED mid-web flexo with digital print enhancements, all-servo drive system matches CI register accuracy, automatic deck positioning and register, anti-bounce technologies, solution to short run flexible packaging, "sku proliferation" and shrink sleeves, versatile/efficient with UV LED extended gamut is easier and consistent, food safe with complete EB curing for indirect food contact, cost reductions with UV LED EB ink with reduced photoinitiator, no contamination with zero backside ink in printed rolls and sustainable zero solvents for no emissions impact.
For more information, visit www.novaflex-inc.com.