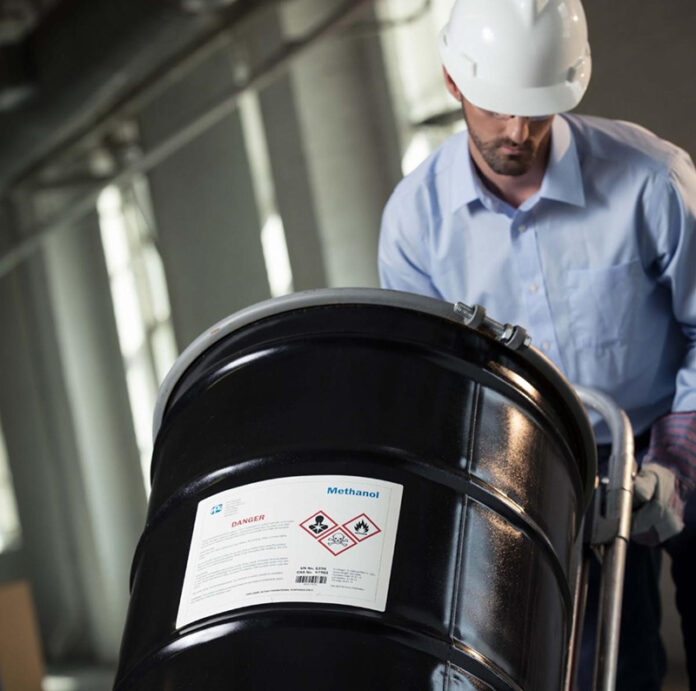 PPG, Monroeville, Pennsylvania, a maker of paints, coatings and materials, has launched its 2020 Sustainability Report, highlighting the company's strong, continued progress against key environmental, social and governance (ESG) areas.
Throughout last year, PPG improved the sustainability of its products, processes and operations, decreasing its overall global environmental footprint. Achievements included:
35% of sales from sustainably advantaged products and processes, including the launch of antibacterial and antiviral products, against the goal of 40% by 2025;
35% of manufacturing and research and development locations with zero process waste to landfill;
34% reduction in waste disposal intensity from the 2017 baseline – above the 25% goal by 2025;
15% reduction in water intensity from the 2017 baseline against the goal of 20% by 2025;
33% reduction in the spills and releases rate from the 2017 baseline; and
24% reduction in greenhouse gas emissions since 2017.
New or expanded sections of the report include cybersecurity and data privacy, COVID-19 response, supplier sustainability, climate-related risks, and diversity, equity and inclusion.
PPG's 2020 reporting disclosures also align with the Sustainability Accounting Standards Board (SASB) standards for the chemical industry as well as the Global Reporting Initiative Standards (GRI). PPG also recently was recognized with a Gold Sustainability Rating for its sustainability progress from EcoVadis, a leading provider of business sustainability ratings.
For the report, visit sustainability.ppg.com. For more information, visit www.ppg.com.