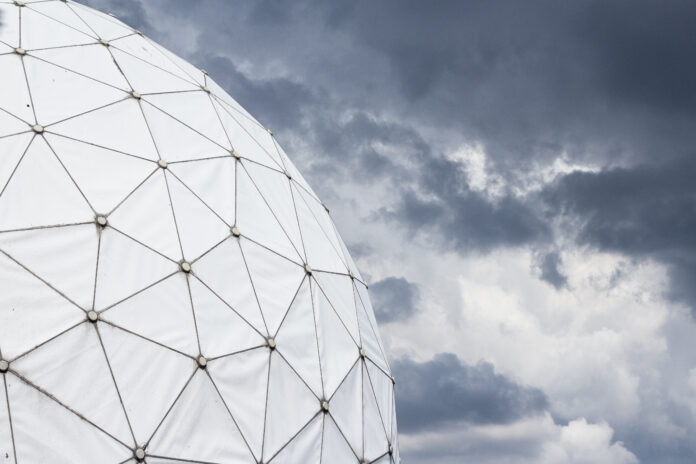 Sartomer, Exton, Pennsylvania, a business line of Arkema, Colombes Cedex, France, offers new ultra-low loss materials with varied viscosities for radio frequency (RF) applications, which are ideal for 3D printing and advanced electronic applications.
PRO14729, PRO14730 and PRO14731 are UV-curable resins capable of providing a dielectric constant (Dk) of ≤ 3.0 and a dissipation factor (Df) of ≤ 0.0032. They are designed for use in electronics, antenna elements, radomes, lenses, copper clad laminates, B-staging, server storage and IOT applications.
Sartomer was expected to present these new resins to the 3D printing market at the in-person Formnext 2021 event November 16-19 at Arkema's booth.
For more information, visit www.sartomer.com.