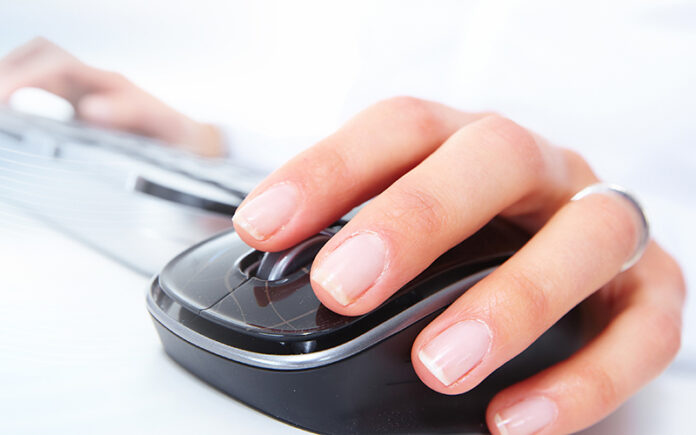 The US Department of Energy's Better Plants Program has partnered with nearly 250 US organizations, representing more than 3,000 manufacturing plants. The program helps the industrial community set and achieve ambitious energy reduction goals. By joining Better Plants, manufacturing partners have gained access to a slew of information, tools and resources to improve their plants' energy efficiency.
While partners in the program gain access to all that the DOE has to offer, manufacturers that are not partners can tap some of the program's resources. Here are the top five online learning resources offered by the DOE Better Plants Program that are available to all manufacturers.
1) Live and recorded webinars
The Better Plants Program presents live and recorded webinars with its 2021 Summer Webinar Series of live webinars featuring such topics as "Boosting Industrial and Manufacturing Efficiency and Resiliency with CHP (combined heat and power)," "What's Hot with Heat Pumps" and "Workplace Evolution: Supporting Occupant Health While Achieving Energy Efficiency."
The program's archive of webinars ranges from "Basics of Energy" to "Resources You Should Know: USDA Rural Development Programs and the Department of Commerce Manufacturing Extension Partnership," which details other federal resources for industry, such as the Manufacturing Extension Partnership Centers. Also available are webinars on such topics as "Process Heating and Waste Heat Recovery," "PechaKucha on Industrial Energy Management" and "Process Cooling."
2) Database of Incentives for Renewables & Efficiency (DSIRE)
DSIRE is a comprehensive source of information on residential- and industry-oriented incentives and policies that support renewables and energy efficiency in the US.
A search by zip code brings up applicable federal and state incentives such as the US Business Energy Investment Tax Credit (ITC), the US Department of Energy – Loan Guarantee Program and a state-specific Renewable Energy Property Tax Exemption.
The trove of federal incentives available includes Clean Renewable Energy Bonds (CREBs), Modified Accelerated Cost-Recovery System (MACRS) and Renewable Electricity Production Tax Credit (PTC), to name just a few.
3) Case studies
The Better Buildings Solution Center (which includes Better Plants data) provides access to hundreds of case studies, including 12 case studies for industry, such as:
"3M Leverages SEP Enterprise-wide Approach," a six-page report: The 3M Company, a multinational Fortune 100 manufacturer, achieved significant energy and cost savings by simultaneously certifying multiple sites to Superior Energy Performance (SEP) under the Better Buildings initiative.
"Saint-Gobain Corporation Case Study: Advanced Energy Monitoring with Wireless Submetering:" This 16-page case study describes Saint-Gobain's efforts to gain more granular data on energy usage within its manufacturing sites. Doing so helps the company better manage maintenance cycles, determine excess electricity loads and find problems proactively.
4) Fact sheets
These two-page fact sheets available from the Better Buildings Solution Center include 29 that are geared toward industry, such as:
"Process Heating System Cheat Sheet," which describes 10 easy energy conservation measures for process heating systems, as well as additional resources for saving.
"Process Cooling System Cheat Sheet," featuring common energy conservation measures and resources for process cooling systems.
"Integrated Energy Tool Suite for Industry," a look at DOE energy system and energy management software tools to help manufacturers identify, model and quantify energy-saving opportunities and implement energy management practices.
5) Toolkits
The Solution Center also offers toolkits, including toolkits especially relevant to manufacturers.
The Energy Treasure Hunt Exchange Toolkit provides the tools for an energy treasure hunt exchange. The toolkit provides the treasure hunt facilitator with the tools to effectively plan for the event, successfully run it and track the results.
A Guide for Adding Solar to Your Rooftop is a toolkit offering FAQ's, decision guides and contract templates to help commercial building owners evaluate installing solar PV, including guidance on mounting rooftop PV systems and financing projects.
For more information on the DOE's Better Plants Program, visit https://betterbuildingssolutioncenter.energy.gov/better-plants.
For case studies, fact sheets and toolkits in the Better Buildings Solution Center, visit https://betterbuildingssolutioncenter.energy.gov/search#. For DSIRE, the Database of Incentives for Renewables & Efficiency, visit https://www.dsireusa.org/. For Better Plants Program webinars, visit https://betterbuildingssolutioncenter.energy.gov/events-webinars.