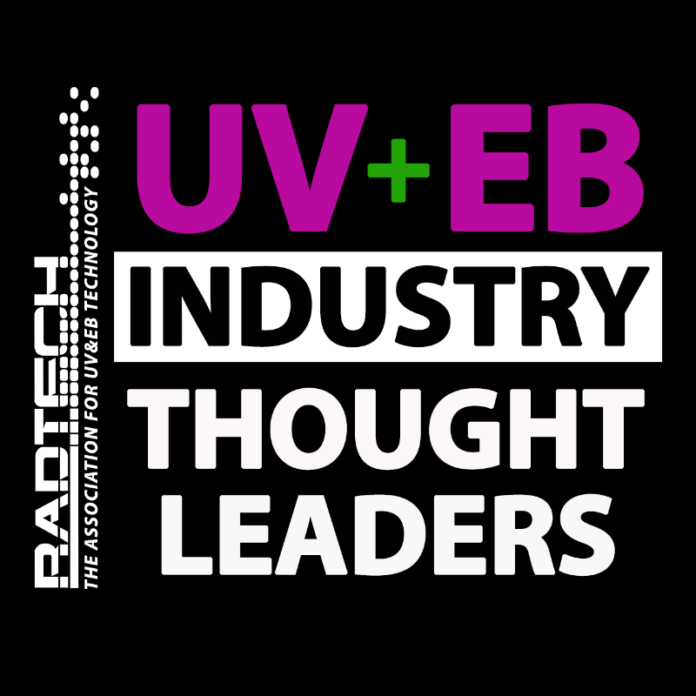 Chevy Chase, Maryland-based RadTech, the association for UV & EB Technology, has announced that registration is open for the June 17 UV+EB Industry Thought Leaders webinar featuring Matthew Cassoli, Ford Motor Company.
"An Automotive Approach to New Developments in Vat Photopolymerization," by Matthew Cassoli, research engineer-additive manufacturing, Ford Motor Company, will take place from 2-3 p.m. Eastern Time on Thursday, June 17, 2021.
This webinar will review different areas where AM polymer parts are being looked at in the near and far terms at Ford. General features, concerns and qualification tests will be reviewed for how Ford evaluates materials as candidates at the early research phases for these applications. The second portion of the webinar will focus on how existing part validation and quality control at Ford will likely apply to AM in the future, including a high-level overview of product development component testing and PPAP (production part approval process) activities.
For registration, visit https://radtech.org/education/thought-leader-webinars-new.
For more information on RadTech, visit www.radtech.org.