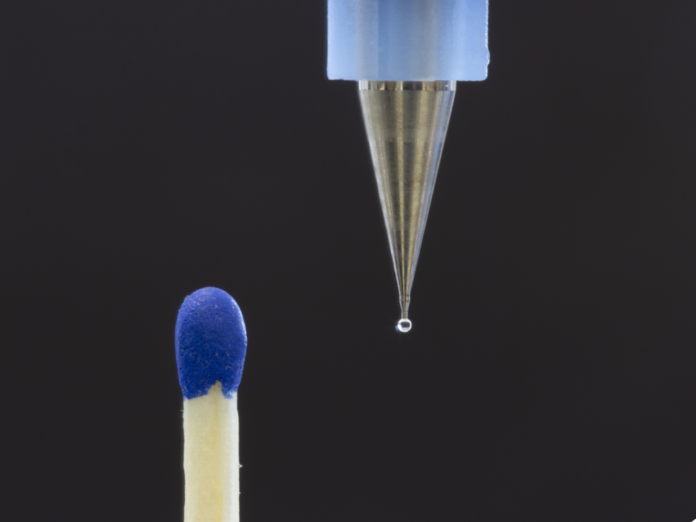 Arkema, Colombes, France, is expanding its offer of engineering adhesives with the planned acquisition of Shanghai Zhiguan Polymer Materials (PMP) in China. PMP specializes in reactive hot-melt polyurethane (HMPUR) adhesives, which are mainly dedicated to the consumer electronics market and are used in the bonding of mobile phones, tablets, laptops and connected objects.
This project is in line with Bostik's strategy to build a strong position in the attractive engineering adhesives market and to accelerate its development in the fast-growing electronics market, especially in Asia. With this acquisition, Bostik will strengthen its portfolio of technologies in engineering adhesives, where the Group already has a robust know-how in cyanoacrylate, MMA and UV technologies, developed notably through the acquisitions of Afinitica, Nitta and AEC Polymers.
For more information, visit www.arkema.com.