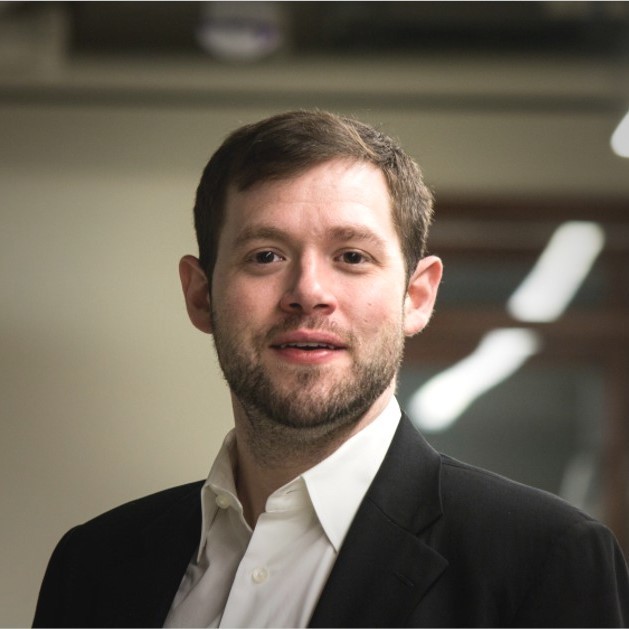 RadTech, Chevy Chase, Maryland, announced the electrion of David Walk, President, CTO and Co-Founder, Azul 3Dm Inc., as a new RadTech Board member. In addition, Karl Swanson, President – PCT Ebeam and Integration; and Evan Benbow, Vice-President, Research and Development, Nazdar Company have been elected to second two-year terms. The RadTech Board thanks Todd Fayne of PepsiCo, who has rotated off the board after reaching term limits. Mr. Fayne plans to continue as co-chair of the RadTech Sustainability Committee.
Susan Bailey, Michelman, President; Michael Gould, Rahn USA; president elect; Eileen Weber, allnex, immediate past president; Paul Elias, Miwon, Treasurer; Mike Bonner, St. Clair Systams, Treasurer; Evan Benbow, Nazdar; Neil Cramer, Sartomer; Jonathan Graunke, INX Intl.; Jennifer Heathcote, GEW; Jeffrey Klang, Sartomer; Eric Nelson, 3M; Helen Rallis, Sun Chemical; Jim Raymont, EIT; Jake Staples, Wausau Coated Products, Inc.; Karl Swanson, PCT Ebeam and Integration and Dan Theiss, Procter & Gamble.
For more information, visit www.radtech.org.