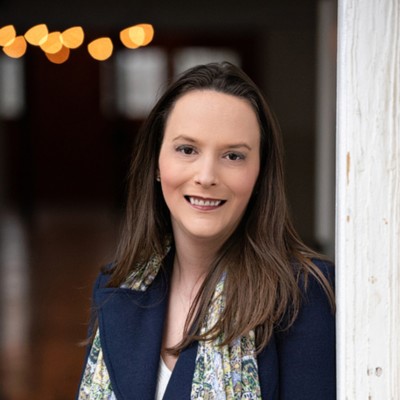 Wikoff Color, Fort Mill, South Carolina, announced that Anne Stephens will be joining Wikoff Color as Vice President of Research and Development at the Corporate Headquarters in Fort Mill. In this position, Anne will be directly responsible for the Research and Development efforts in the Corporate Technical Center, as well as project coordination across the company. She will also play a key role in Corporate Strategy, leveraging her prior experience with marketing and strategic planning.
Anne joins Wikoff Color with an extensive background in research and development and corporate strategy. Previous to this new role, she served as the Global Marketing Director for Sealed Air and Global Director of Research and Development and Business Development at Albemarle Corporation.
Anne has a B.S. in Chemistry, a Ph.D. in Organic Chemistry and an MBA from Louisiana State University.
For more information, visit www.wikoff.com.