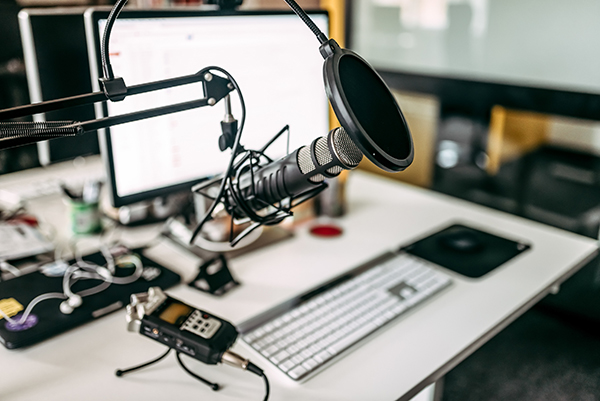 RadTech, the nonprofit for ultraviolet and electron beam technologies, has announced a special Photopolymer Additive Manufacturing Alliance (PAMA) webinar from 2-3 p.m. EST December 13. The webinar will cover flame-resistant photopolymers for additive manufacturing.
As additive manufactured components enter various industrial applications, critical end-users have identified a new requirement for the industry to grapple with: UL flammability testing. These tests are commonplace for plastic components that go into consumer targeted engineered applications, such as electrical connectors in an automobile or an aircraft. To leverage AM in emerging high-value marketplaces, it is critical from the photopolymer community to access the wealth of chemical knowledge at its fingertips to address this challenge.
Panelists will include Stefan Hinote, Henkel; Kenneth Vessey, UL Solutions; Thomas Kolibaba, NIST, and Ikpreet Grover, Carbon. The webinar will be moderated by David Walker, PAMA.
For more information, visit https://pama3d.org/pama-webinar-flame-resistant-photopolymers-for-additive-manufacturing/.