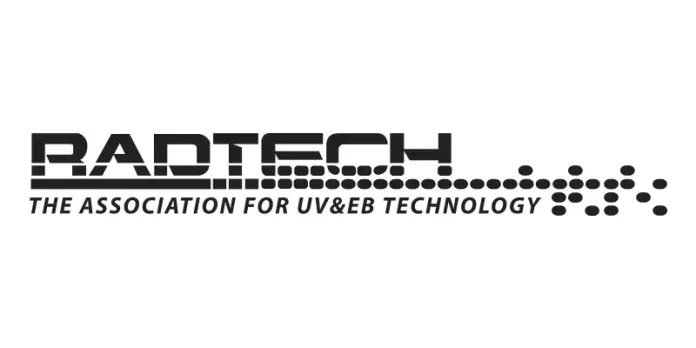 RadTech has posted the final schedule for the 2022 RadTech Fall Meeting, taking place September 28, 2022, at the Hilton Cincinnati Netherland Plaza in Cincinnati, Ohio.
In addition to updates and initiatives in RadTech's Sustainability, EHS, and Printing & Packaging groups, the association also is launching an Industrial Applications group helmed by industry veterans Mike Dvorchak and David Harbourne.
RadTech also is planning to have three guest speakers, including:
Kelly Williams, Elevate Packaging
Jennifer Heathcote, GEW
Tom Jonaitis, RegTox Solutions
To learn more, visit https://radtech.org/blog/2022/06/25/radtech-fall-meeting-2022/.