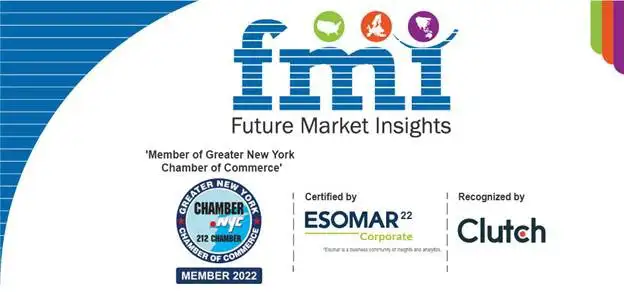 The global UV coatings market reached a valuation of $3.6 billion in 2021. The growing use of UV coatings in the wood and furniture industry to provide a glossy finish and protect print marketing items from scratches is expected to boost sales with the market valuation reaching $6 billion in 2031.
As per ESOMAR-certified market research and consulting firm's regional analysis, East Asia and Europe are expected to remain the most lucrative pockets in the market. The presence of leading manufacturers, high consumption of UV coatings by various end-use sectors and the substantial growth in the automotive and paper and packaging industries will fuel the growth of the market in these regions over the assessment period. The US is accounted for a dominant share of the North America UV coatings market in 2021.
For more information, visit www.futuremarketinsights.com.