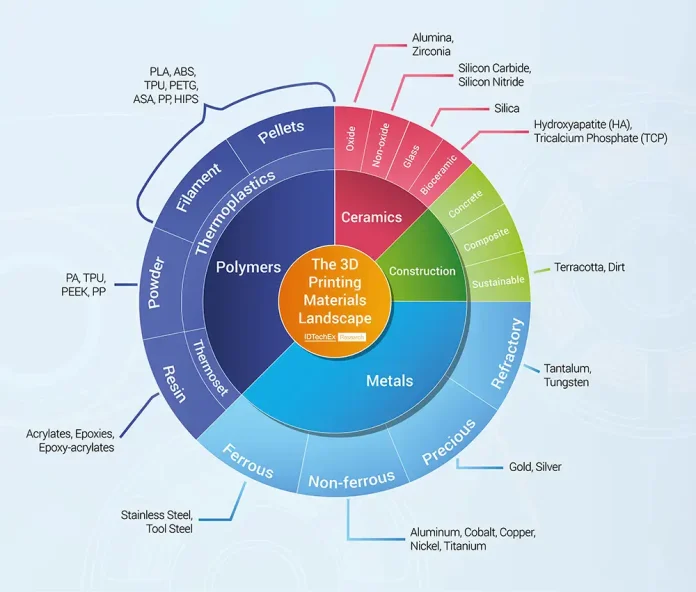 Stratasys Ltd., Eden Prairie, Minnesota, an American-Israeli manufacturer of 3D printers, software and materials for polymer additive manufacturing as well as 3D-printed parts, has acquired Covestro Additive Manufacturing materials business, Geleen, Limburg. The acquisition demonstrates Stratasys' continued emphasis on materials, which has become an important part of their business. Stratasys now has one of the largest polymer 3D printing materials portfolios in the industry, covering filaments, powders and resins. The 3D printing materials market forecast by IDTechEx, Cambridge, UK, is set to hit $29.5 billion by 2033.
"Innovative materials are the fuel of additive manufacturing and translate directly into the ability to create new use cases for 3D printing, particularly in the production of end-use parts like dental aligners and automotive components," said Dr. Yoav Zeif, Stratasys CEO. "The acquisition of Covestro's Additive Manufacturing business positions us to further grow adoption of our newest technologies. We will now have the ability to accelerate cutting-edge developments in 3D printing materials and advance our strategy of providing a polymer 3D printing portfolio in the industry."
For more information on Stratasys, visit www.stratasys.com. For more information on IDTechEx's report, visit www.IDTechEx.com/3DPMats.