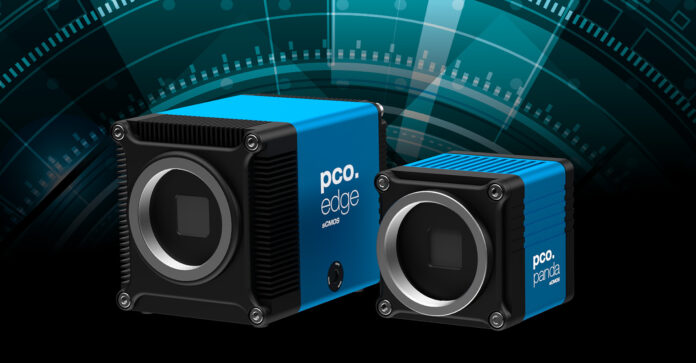 Excelitas Technologies® Corp., Waltham, Massachusetts, completed the acquisition of PCO AG, based in Kelheim, Germany, on Friday, September 3, 2021.
Excelitas is an industrial manufacturer that delivers solutions to meet the illumination, optical, optronic, imaging, sensing and detection needs of its OEM and end-user customers, while PCO focuses on manufacturing and innovating digital imaging for a wide range of scientific and industrial applications.
Together, the two companies have the help of about 7,100 professionals working and running the businesses. Excelitas acquired 100 percent of PCO AG shares from founder Dr. Emil Ott. PCO will continue to operate from its manufacturing facilities in Kelheim, expanding both Excelitas' technological scope, as well as geographic footprint in Europe, North America and Asia.
For more information, visit www.excelitas.com or www.PCO.de.