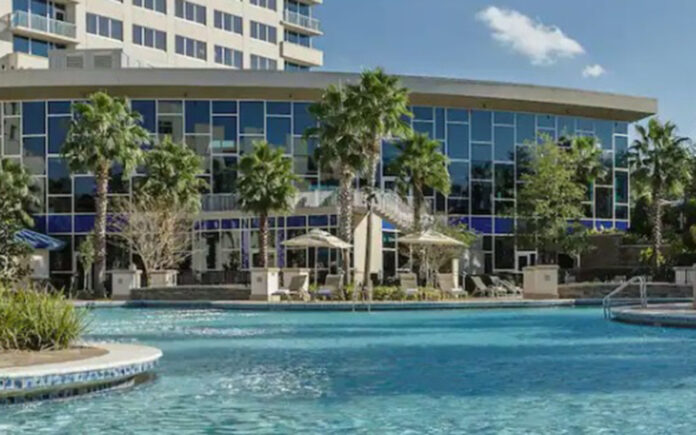 RadTech International North America, Chevy Chase, Maryland, is accepting abstracts for the 2022 RadTech UV+EB Technology Conference and Exposition, scheduled for May 10-12, 2022, at the Hyatt Regency Orlando in Orlando, Florida. Abstracts are due Sept. 24, 2021.
RadTech is looking for high quality technical papers that discuss advances in LED technology, additive manufacturing/3D printing, electron beam, coatings, materials, adhesives, inks, formulation, chemistry, equipment, testing and more. Technical papers should be no longer than 25 minutes in length, with five minutes for Q&A.
The committee will select papers, and speakers will be notified whether or not they have been selected by November 2021.
For more information, visit www.radtech2022.com/call-for-papers/.