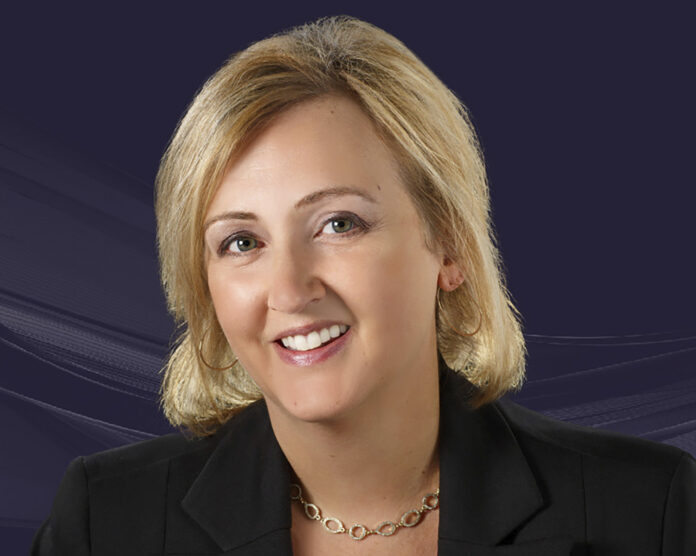 Lori Gobris has joined Michelman, Cincinnati, Ohio, as global marketing manager for circular economy. Gobris will be responsible for Michelman's global market strategy and programs that enable sustainable packaging solutions for the circular economy within its printing & packaging business segment.
She will lead Michelman's efforts to continue to expand and broaden solutions in the sustainable packaging market space in both fiber- and film-based solutions. Gobris brings with her nearly 30 years of paper and flexible packaging experience, most recently as a senior marketing manager at Amcor.
Michelman has been opening new markets for paper and film packaging since creating its first re-pulpable water-based coating over 50 years ago. Its current barrier and functional coatings for paper and film make it possible to develop recyclable, re-pulpable and industrially compostable packaging.
For more information, visit www.michelman.com.