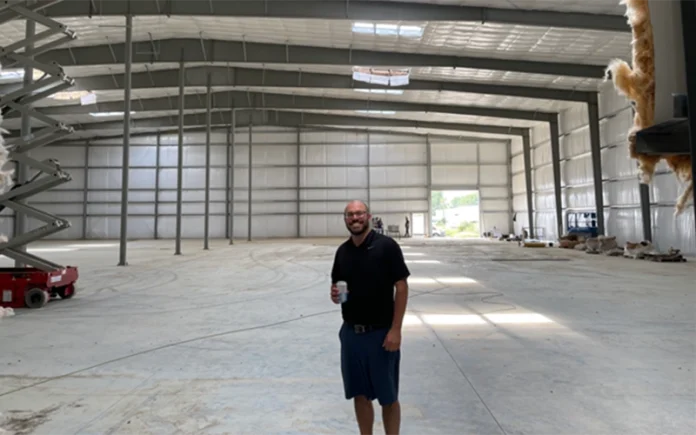 Allied PhotoChemical has expanded its manufacturing facility in Macomb, Michigan, by 25,000 square feet to provide expanded production capabilities and inventory storage area.
Allied increased inventory levels by nearly 500% over the past two years. This expansion will solve challenges by offering 25,000 square feet of warehousing, plus expanding production capabilities in the existing plant.
For more information, visit www.alliedphotochemical.com.