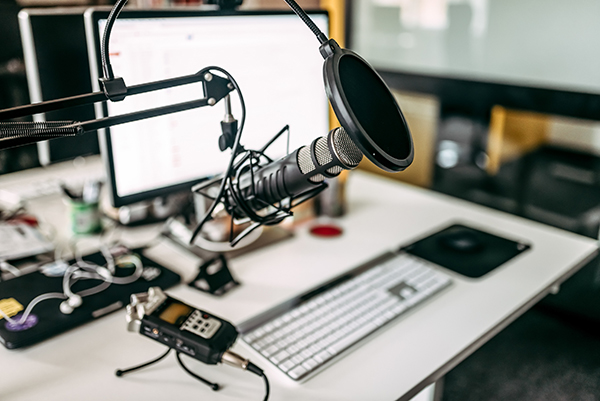 RadTech International North America has announced a webinar in partnership with SUNY ESF for December. The webinar will explore the fine points of applying UV-curable materials in manufacturing processes.
The webinar, titled Beyond Coating and Cure – the Fine Points of Applying UV Curable Materials in Your Manufacturing Process, is scheduled for 1-2 p.m. CT on Thursday, Dec. 12.
Pairing a good formulation with the right curing system is only part of the equation when developing a sound UV/EB application process. This webinar is designed to systematically address some of those other concerns with presentations from three industry experts.
The presenters:
Mike Kelly, vice president of global sales for Allied Photochemical, will discuss "Dispelling the Myth that UV Cure Coatings are not Cost Effective," using a case study to contrast the cost of using solventborne, waterborne or UV-curable coatings for the same application.
Wilson Lee, business development director for Enercon Industries, will address "Surface Pretreatment for UV Coatings and Adhesives," covering various options for prepping the surface prior to applying a material to assure a good bond.
Brett Maiorano, industrial gases business development manager for Atlas Copco, will discuss "Nitrogen Use in the UV Coating Process," explaining ways to optimize the nitrogen supply when it is necessary.
Attendees will have ample time to direct questions at each of the industry experts.