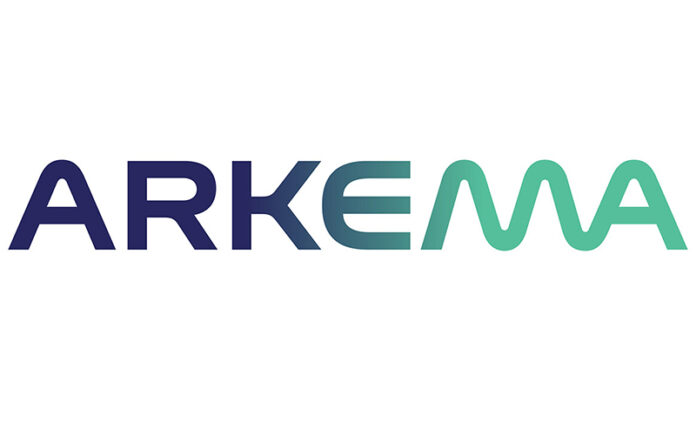 Arkema, Colombes Cedex, France, aims to become a 100% Specialty Materials player by 2024. The company's ambition is rooted in the inevitable challenges of sustainable development, which will soon lead to an accelerated demand for new innovative, high-performance materials.
Arkema's strategy is thus based on three contemporary segments: Adhesive Solutions, Advanced Materials and Coating Solutions. In 2021, the group further accelerated its transformation, leading to some key achievements. Major milestones were reached in development projects for batteries and electric mobility, in bio-based and recyclable materials, and through targeted acquisitions in adhesives, such as the recent planned acquisition of Ashland's performance adhesives.
The company has released a new logo to represent its dedication to sustainability with its modernized, curved letters, color gradient from blue to green and the evolution of the "K" to the "MA" of "materials."
For more information, visit www.arkema.com.