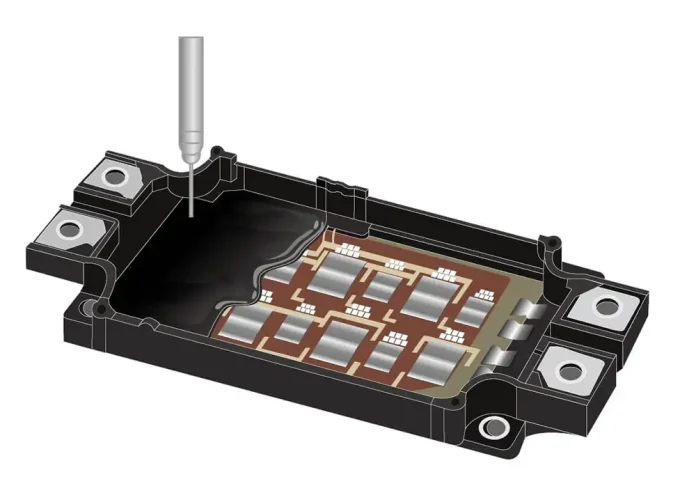 Nagase America LLC, New York, New York, now offers a variety of durable encapsulations for automotive electronic applications. Nagase has over 50 years of automotive manufacturing innovation.
Its encapsulations range from potting, underfill and dam/fill, and are specifically engineered to provide advanced resistance to thermal shock, vibrations, moisture and corrosive agents. This allows for the highest-level of protection for the semiconductor chip, solder, wire bonding and other components. The materials are uniquely designed to be customizable based on any application needs.
For more information, visit https://nagaseamerica.com/.